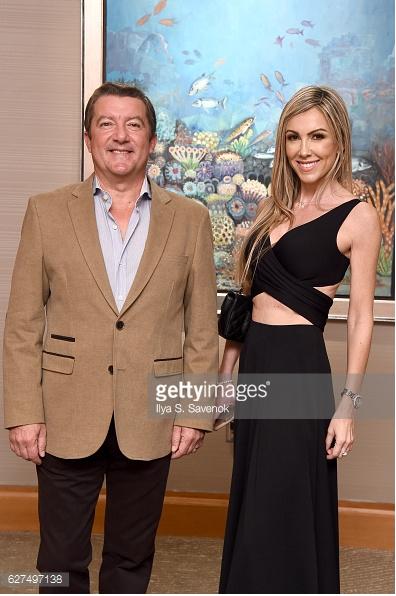 Tony y Isabel Domínguez de Haro
Last Saturday, Four Seasons Hotel Miami in collaboration with Spanish artist Antonio Dominguez de Haro and Miami- based artist Romero Britto, celebrated their Underwater Dreams to Life in Color exhibition, including new works, with a private cocktail reception.
The exhibition offers a juxtaposition of Dominguez de Haro's romanticism and dreamlike state and the distinctly pop-art style of Britto. Heralded as a national treasure of Spain, Dominguez de Haro has an avenue named after him in Costa de Sol in his native Spain. He has spent over 70 years capturing and painting the beauty and lyricism of the flora and fauna of the deep seas – giving a fantastical glimpse into the mysterious world under water at a time when it wasnot as accessible as it is today.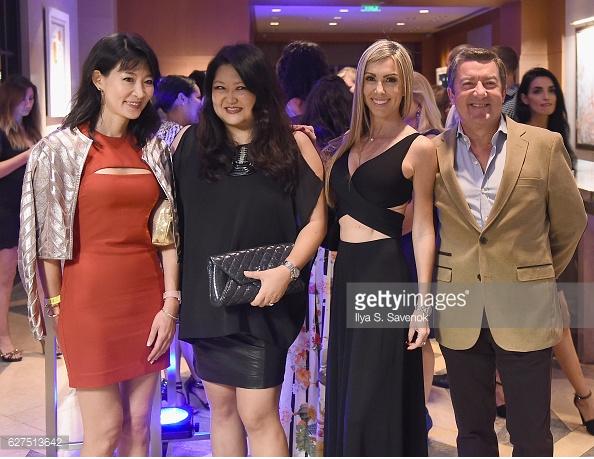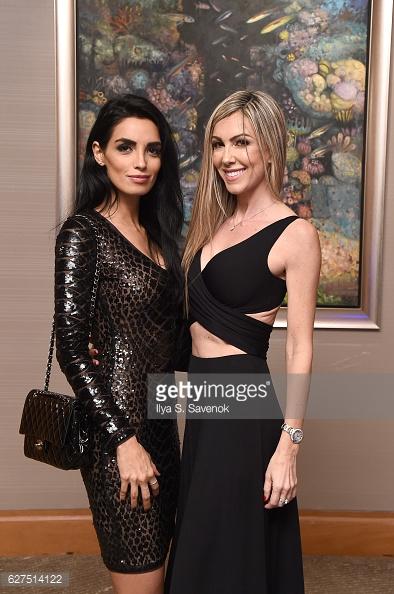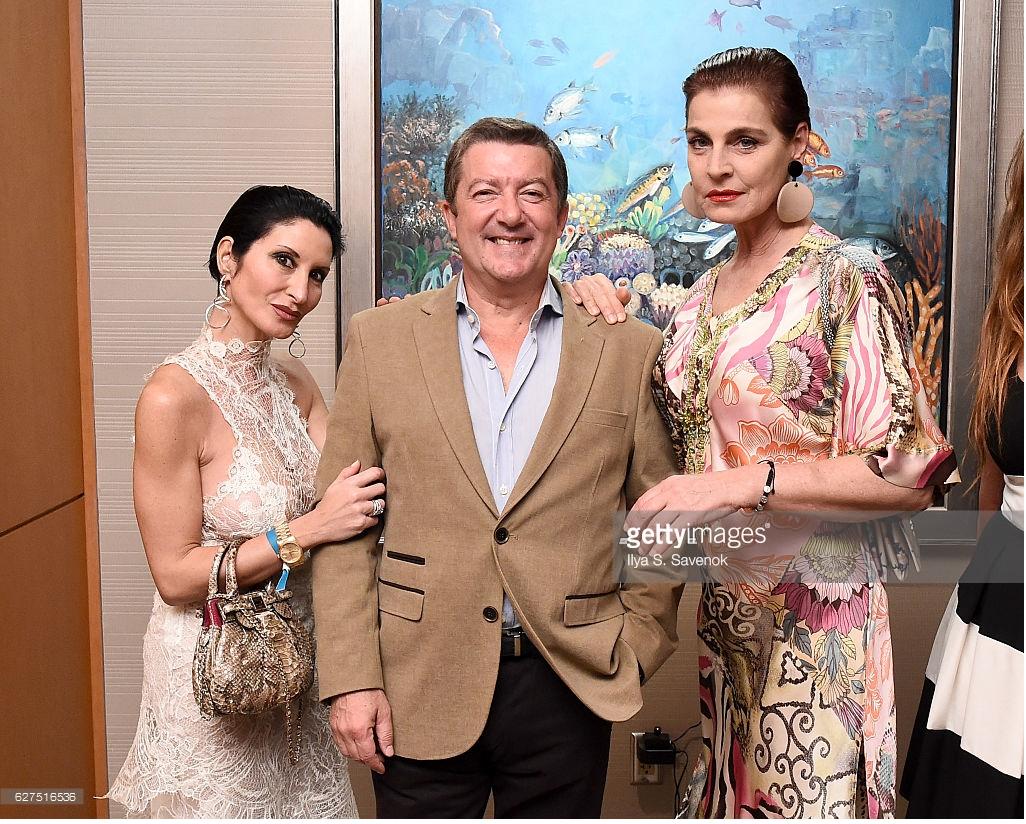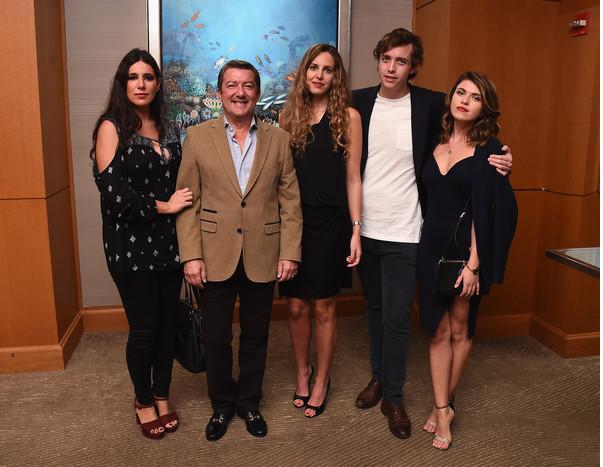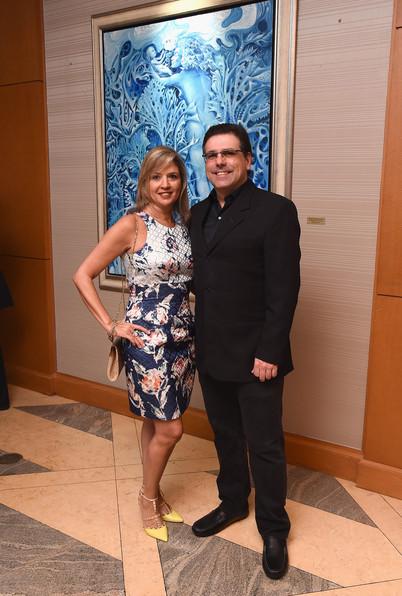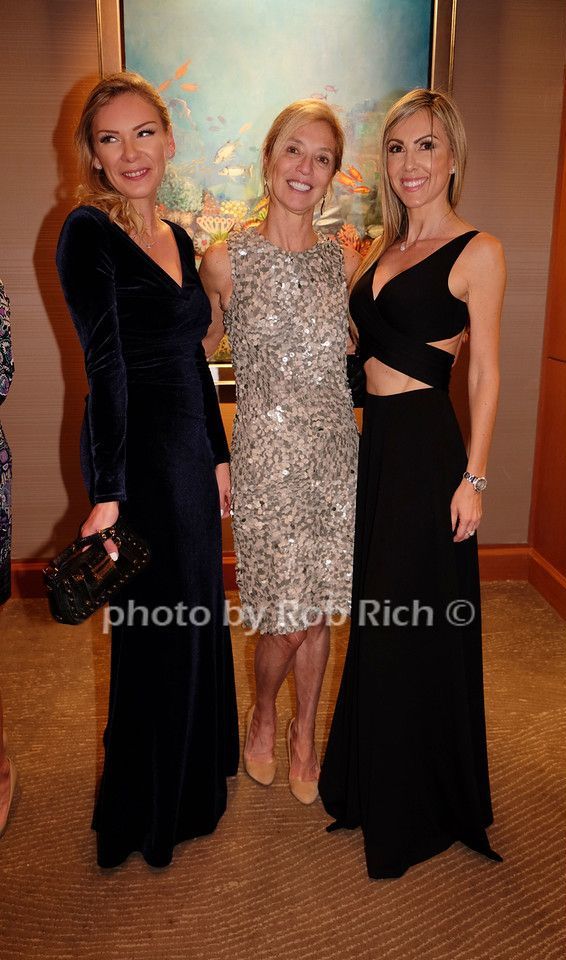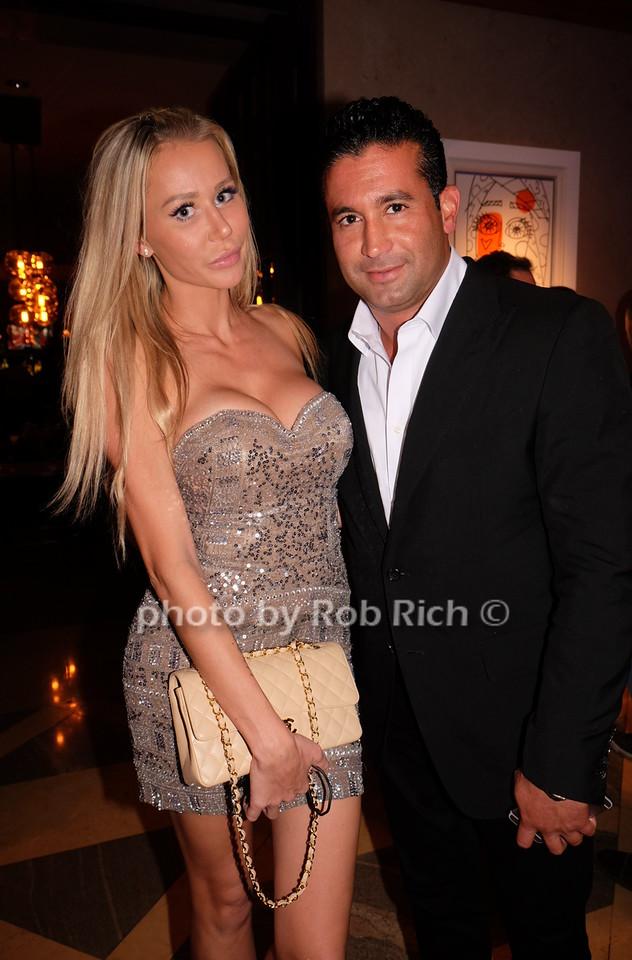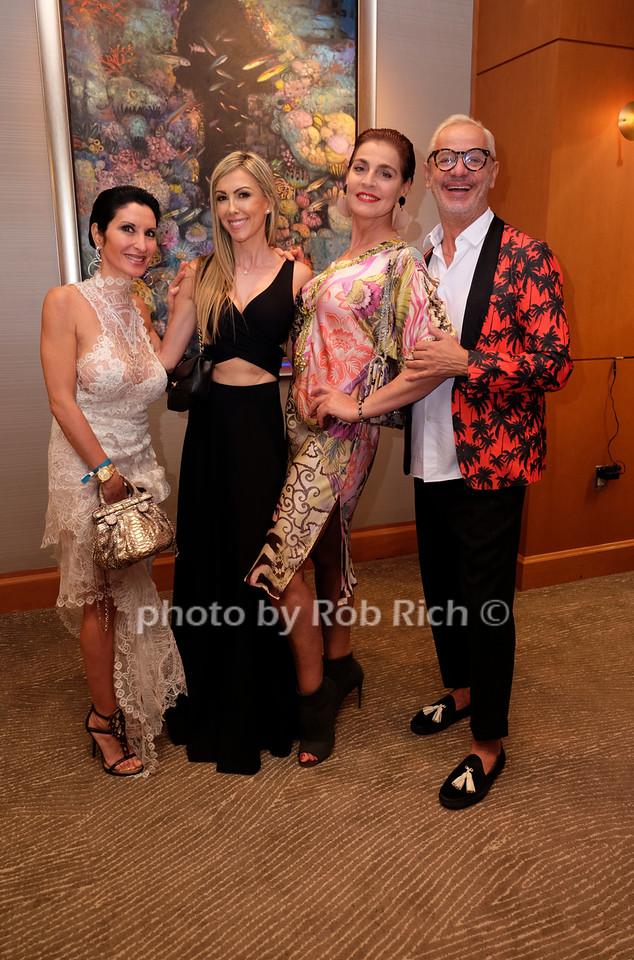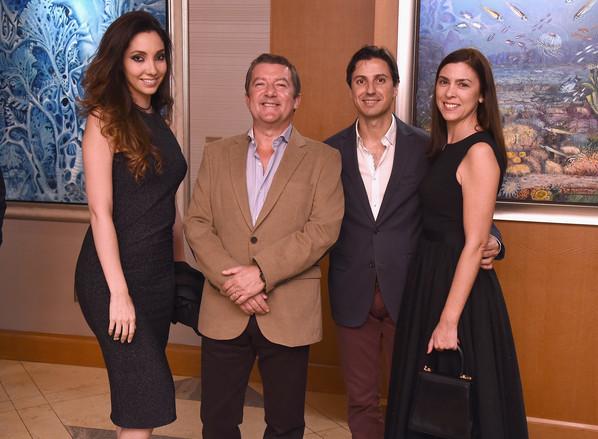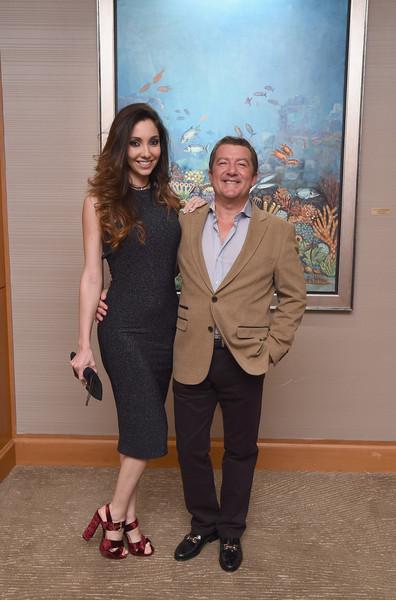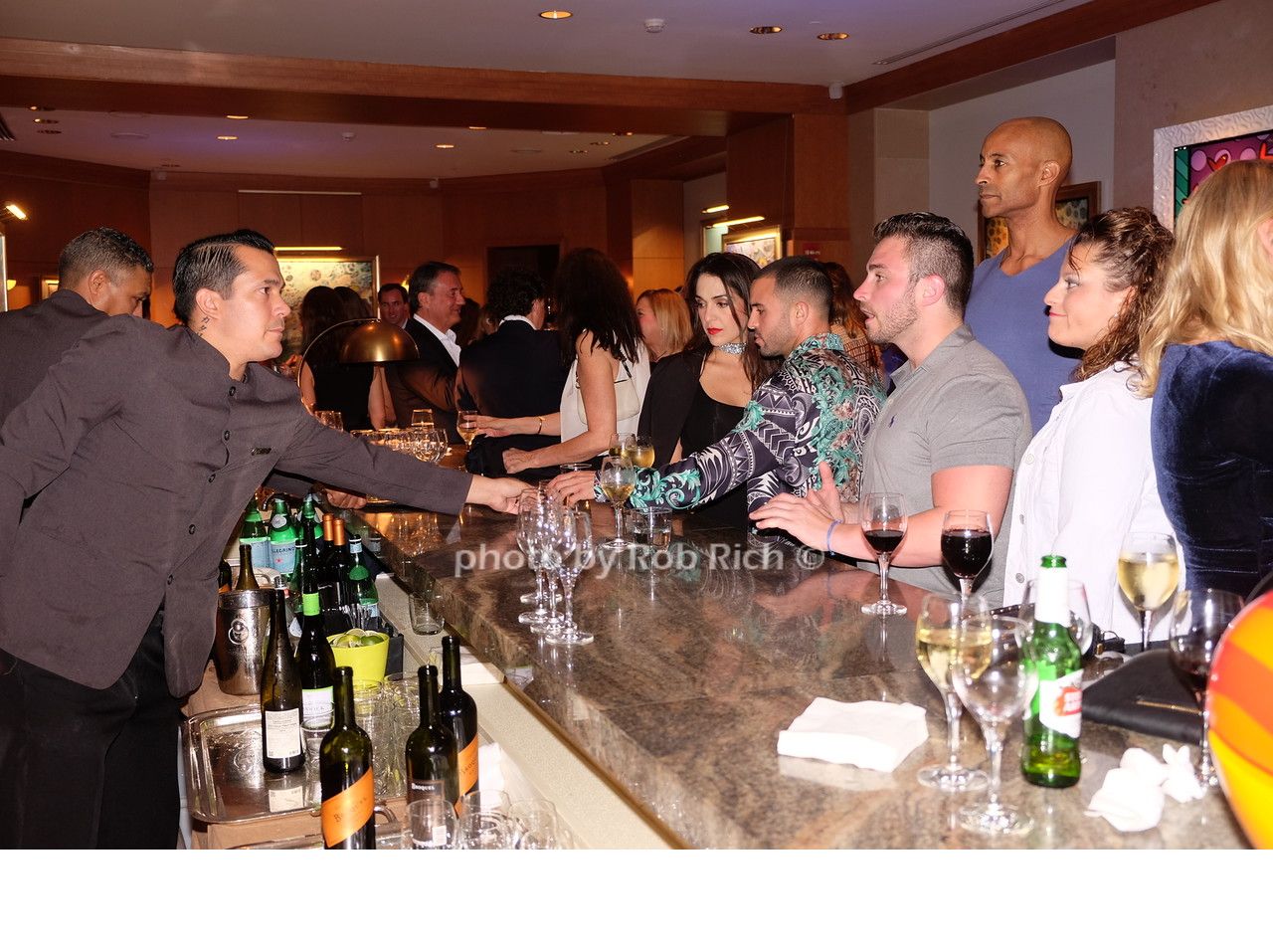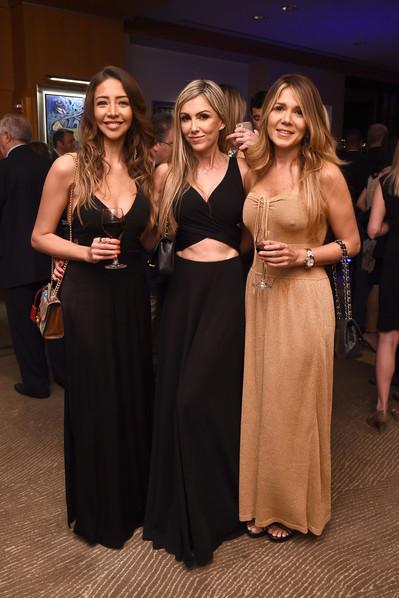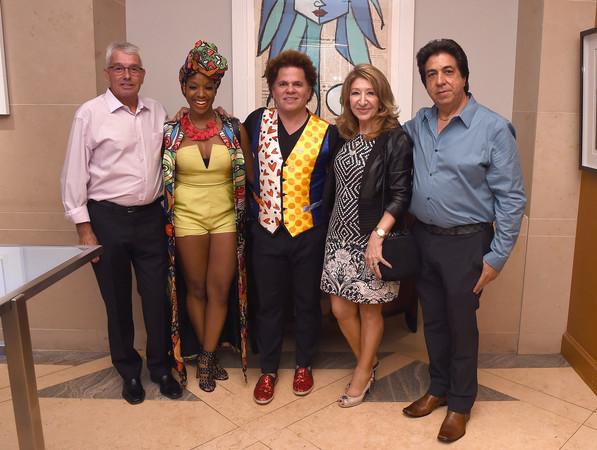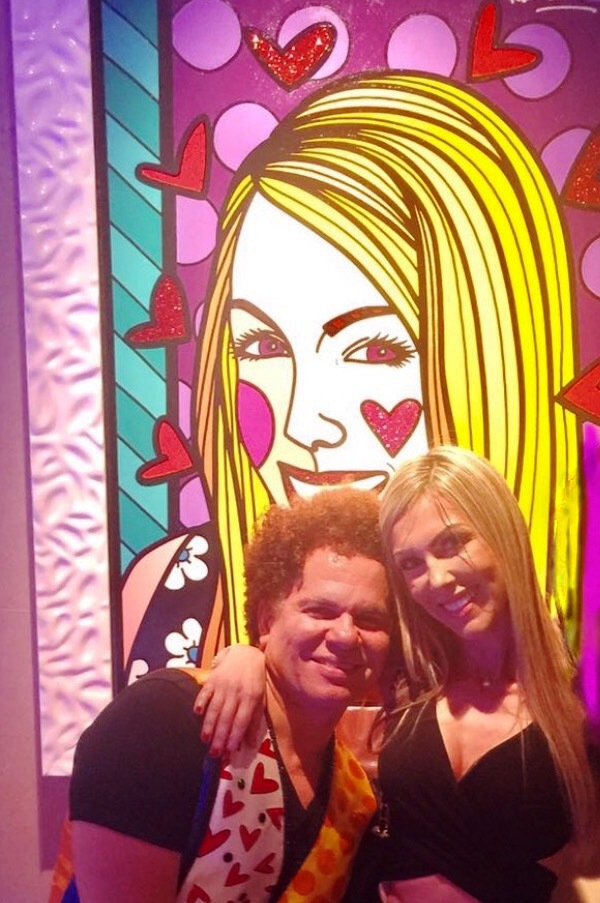 Brazilian-born and Miami-made, Britto is an international artist that uses vibrant, bold and colorful patterns to reflect his optimistic view of the world around him.  Britto's work has created a visual language of hope and happiness all on its own that is relatable to, and above all, inspiring millions.
http://www.travelandtourworld.com/news/article/antonio-dominguez-de-haro-and-romero-britto-exhibition-opens-at-four-seasons-hotel-miami/
http://intravelreport.blogspot.com.es/2016/11/antonio-dominguez-de-haro-and-romero.html
https://www.pinterest.com/pin/507640189232689152/
http://www.societyallure.com/Event/Cocktail-reception-for-the/
http://www.gettyimages.ca/event/underwater-dreams-to-life-in-color-art-exhibit-featuring-antonio-dominguez-de-haro-and-romero-britto-at-four-seasons-hotel-miami-685525161#tony-dominguez-de-haro-and-isabel-dominguez-de-haro-attend-underwater-picture-id627497138
??????????http://www.modernluxury.com/miami/best-of-the-best/10-art-week-happenings-you-shouldnt-miss
http://www.zimbio.com/pictures/f9kfTZdA52M/Underwater+Dreams+Life+Color+Art+Exhibit+Featuring
"UNDERWATER DREAMS TO LIFE IN COLOR" AT FOUR SEASONS HOTEL FOR ART BASEL